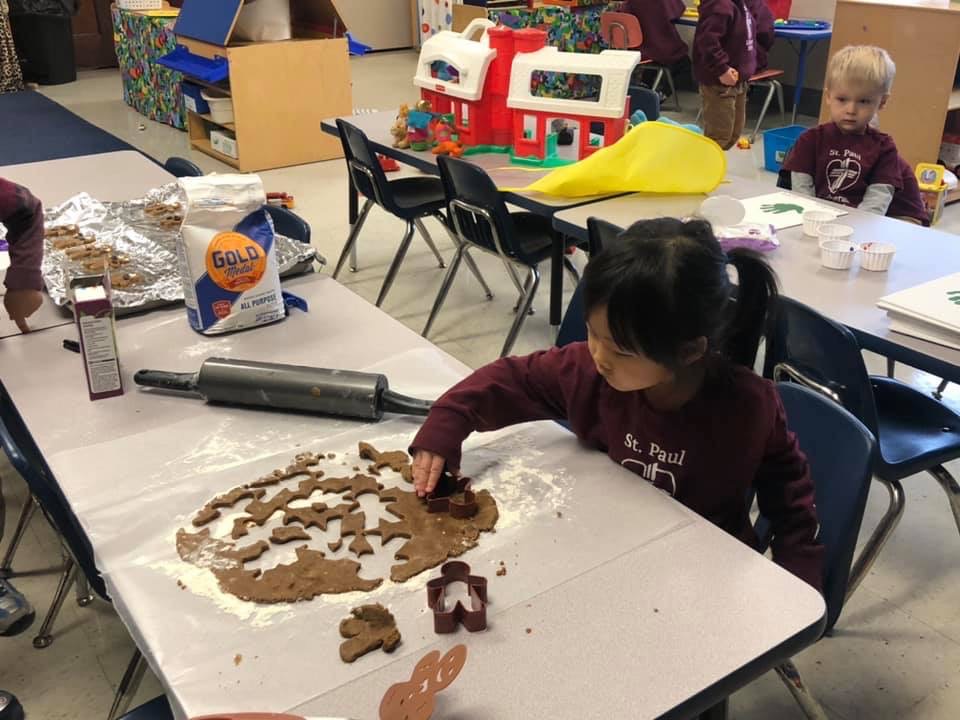 Carlee Cantelou
Preschool 2 1/2 & 3 Year Olds
Mrs. Cantelou, who is teaching our morning 2 and 3 year old students, joins us after her move from Washington State. She has a Bachelor of Arts in Interpersonal Communication and Elementary Education and has taught Pre-Kindergarten, Kindergarten, and First Grade in North Carolina and Washington.  
About Mrs. Cantelou: Her husband, Lamar, is a Major in the U.S. Army and is currently attending CGSC at Ft. Leavenworth. They are parents to two boys and one Bernese Mountain Dog.  
What do you like to do in your spare time? In her spare time, she likes to spend time with her family, read historical fiction, and travel.
Mrs. Cantelou is thankful for the opportunity to teach at a wonderful preschool with a supportive staff and amazing families. She is blessed to work in an environment that always puts Christ first.  
What does Jesus mean to you?  Jesus is my Savior. I am thankful for His unconditional love and sacrifice.