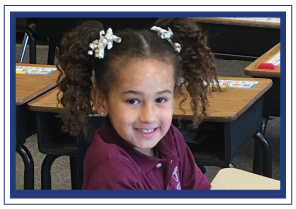 Christian Character for Life
Students will….
Display the Fruit of the Spirit in their daily interactions
Servant leaders
Community minded
Volunteer in school
Respect adults
Respect their classmates
Learn to habitually pray for others
Exhibit self-control
Know and believe that God forgives
Grow in love as we serve Jesus and one another
Participate in Chapel services outside of school
Organize Chapel services
Share the gospel truth with friends and family
Live a life of Praise and Worship
Upper-grade students will lead Praise and Worship services
A transformed heart
Take an interest in others and participates in their learning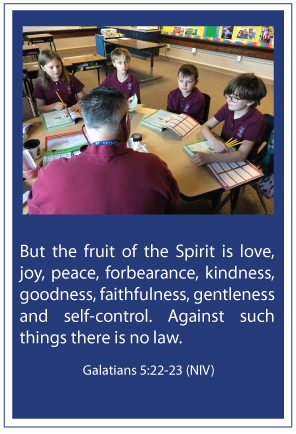 Students will….
Research topics using a variety of resources
Believe they can make a significant difference for the good
Actively engaged and challenged on their independent learning level
Develop strong oral and written communication skills
Participate in cross-grade level learning activities
Collaborate with a variety of people
Set learning goals and monitor their progress
Learn to solve real-world problems
Identify the problem they are going to solve
Develop fluency in research in our modern information age, becoming deep and wise thinkers and researchers
Be actively engaged in individual as well group STEM projects
Have a global perspective on the challenges and opportunities in the world
Become highly motivated life-long learners
View life and education with a Biblical worldview
Objectives of Effective Relationships
Students will….
Learn to work together collaboratively as a team
Strengthen their communication skills
Check their body language
Exchange ideas with each other/peers
Develop the skill of working with others and different groups
Develop the skill of working as cross-grade level buddies
Develop the skill of sharing knowledge with younger students
Learn to give and accept appropriate feedback
Develop leadership skills
Enhance their problem-solving skills
Be observed talking through their problems
Value the ability to listen and incorporate others' ideas
Enhance their self-esteem
Learn to be good partners
Learn to be compassionate
Treat others with respect, trust, and dignity
Participate in community service projects
Develop effective relationships with members of the church