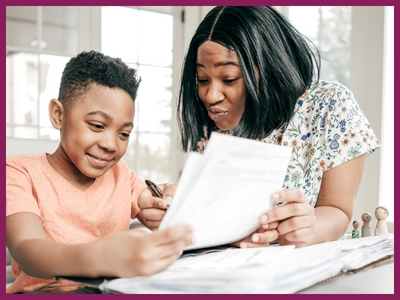 St. Paul Lutheran School recognizes that each individual has unique needs, and we support all forms of education, including homeschool. For students who need a hybrid option, we welcome homeschoolers to attend any core or special subject offered at our school. 
Adjusting to a new educational environment can be challenging, but at St. Paul Lutheran School we diligently devote our time in helping to make the transition a smooth one.
Please contact the school for tuition fee information or to schedule a consultation. (913) 682-5553.