St. Paul Lutheran School focuses on sharing the love of Jesus with our school families and the community. We receive tremendous support from the congregation of St. Paul and are greatly blessed by that. Your support, too, is greatly appreciated as we strive daily to minister to those around us. We ask that you prayerfully consider this opportunity to share the blessings bestowed on you by our God.
Thank you! For more information, contact the office (913) 682-5553.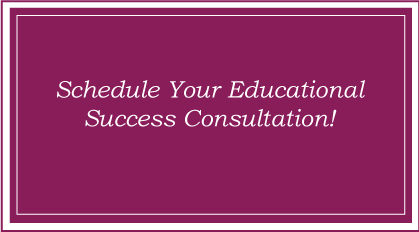 Schedule Your Child's Educational Success Consultation!